The character beloved by Game of Thrones will return in the final series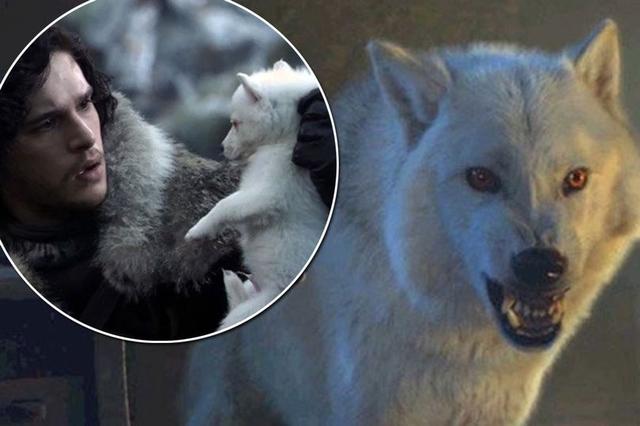 It seems a fan favorite is set to return in the upcoming and final series of Game of Thrones.
There has been a lot of speculation about characters who might rise again in the last series or new people to wreak havoc.
But the VFX supervisor on the show has confirmed a pretty juicy spoiler that is going to leave many fans incredibly excited - about a main character to get a huge return on investment.
Yes, it's Ghost the direwolf.
HBO
Game of Thrones' George R. R. Martin has just posted the first excerpt from the new book Fire and Blood
Last show, Jon Snow's direwolf was barely seen, and it was feared that the wolf might not remain a key feature on Jon's side.
But Joe Bauer has confirmed that the loyal beast will be back.
He said to HuffPost, "Oh, you'll see him again. He has a fair amount of time in season eight. He shows up.
"Ghost shows up and he's doing something ... he's very present and doing pretty cool things for season eight."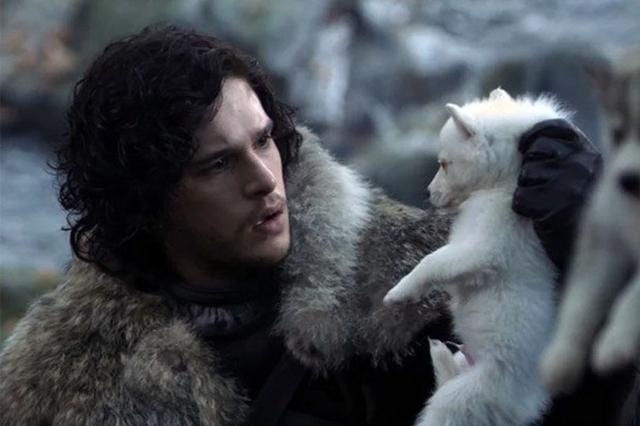 HBO
Game of Thrones filming locations and tours that deliver an epic vacation for fans
It seems that there is a reason the "pooch" is not so heavily represented in the current series.
Joe continued, "The direwolves are tough because you don't want to get them wrong, so we always shoot real wolves and do some scaling trick with them, but real wolves only behave in certain ways."
There's one other direwolf alive - Nymeria, who leads a pack of wolves in the Riverlands - but sadly everyone else was killed at various points in the series.
Lady was killed by Lord Stark and Sansa Stark devastated while Gray Wing was killed during the Red Wedding.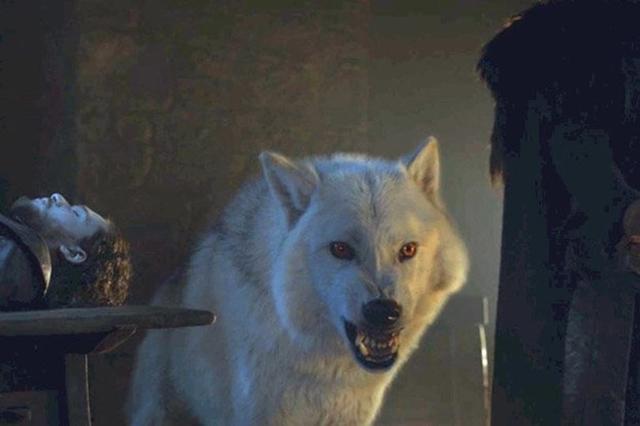 HBO
Shaggydog was killed by the Umbers and skinned for Ramsay Bolton, while Summer was beaten to death for sacrificing himself so that Bran Star could escape.
Game of Thrones will return in 2019.