What music will you never forget
10 catchy tunes from 2001 that you will never forget!
1. Wheatus storms the singles charts with Teenage Dirtbag
The Americans hit the charts with their debut single. Brendan Brown was inspired by his own childhood memories for the catchy tune. For those of you who didn't know: American Pie star Jason Biggs is also part of the official music video.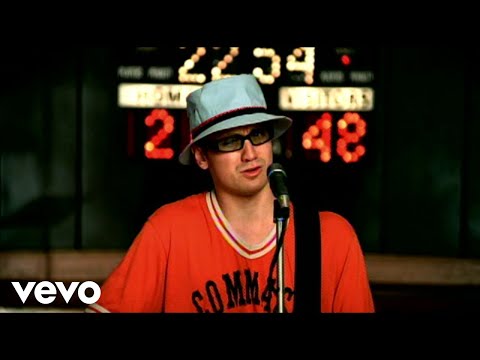 2. Atomic Kitten is the next catchy tune with Whole Again
With their single from their debut album "Right Now", the pop trio even made it into the Billboard list of the "100 best girl group songs of all time".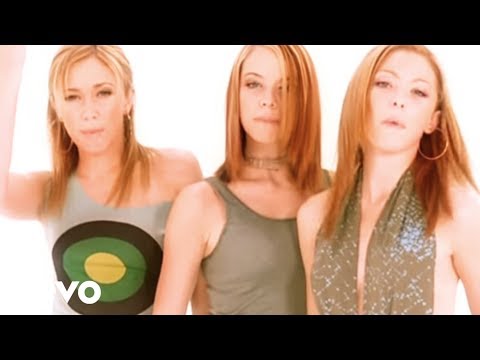 3. Daft Punk - One More Time
The French French House formation was in the German charts for a total of 29 weeks. The music video, which was held in comic style, ran up and down on TV and was one of the catchy tunes at parties.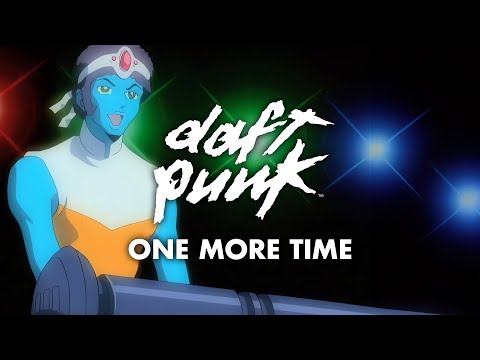 4. Train - Drops of Jupiter
For the band from San Francisco around songwriter and lead singer Patrick Monahan it was the hit single par excellence.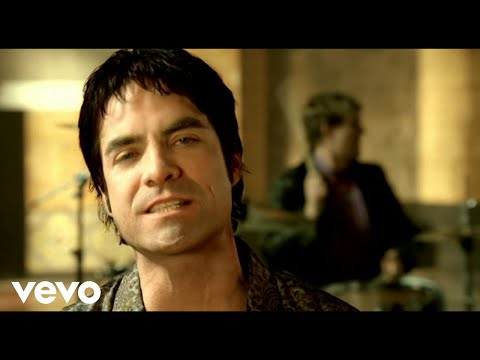 5. LeAnn Rimes - Can't Fight the Moonlight
The song, which is part of the film "Coyote Ugly", was number 1 in the singles charts in 8 different countries.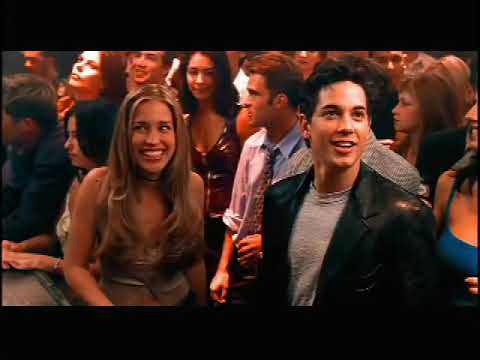 6. Alcazar- Crying at the Discoteque
It was not uncommon for the song by the Swedish dance pop group to actually be heard in German discotheques.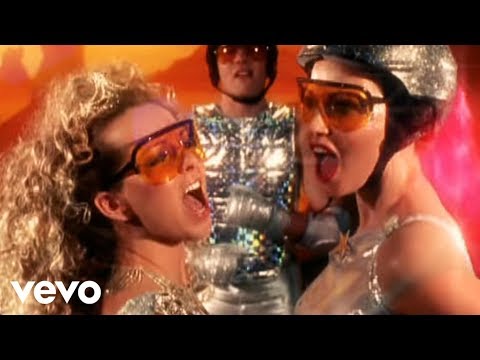 7.No Angels- Daylight in your Eyes
And now everyone: I want to be daylight in your eyes ..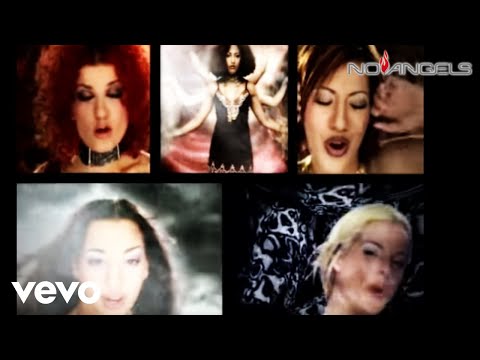 8. Gorillaz- Clint Eastwood
The song, which was named after the American film legend, hit the charts like a comet as its debut single.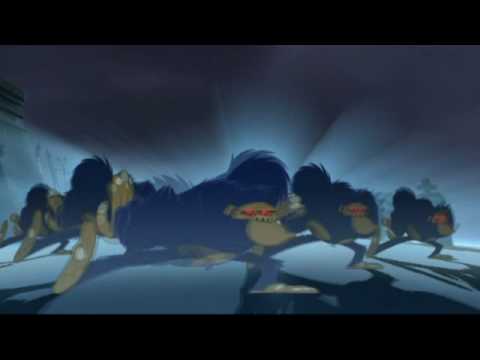 9. Safri Duo - Played-A-Live
The Danish music duo was in the German charts for an incredible 36 weeks. For their biggest hit, which was also known as "The Bongo Song", they also received the 2002 Echo for the best international dance act.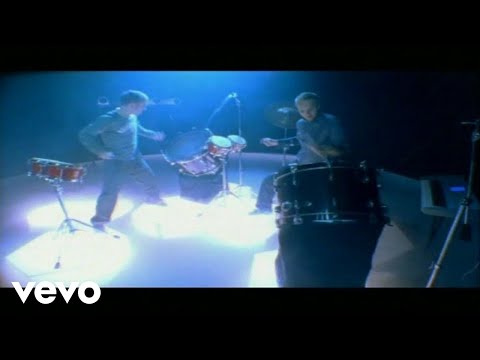 10. Outkast- Ms. Jackson
The hip-hop duo's hit single achieved over 1 million sales, of which 250,000 were achieved in Germany. Outkast, who produced an abundance of catchy tunes over the course of their career, also won a Grammy Award for the single in 2002.
Did one or the other memory from this time come up again? If you liked this post, feel free to share it and visit our website again.